Mapboxer makes Mapbox GL JS, an open source JavaScript library that uses WebGL to render interactive maps, available within R via the htmlwidgets package.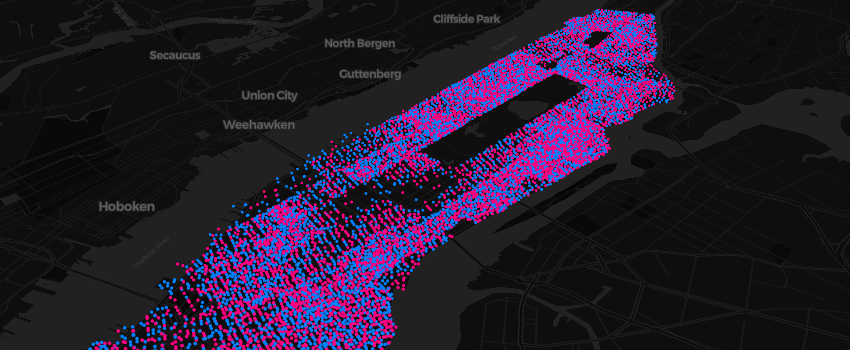 Installation
Install the release version from CRAN with:
Install the development version from GitHub with:
# install.packages("remotes")


remotes

::

install_github(

"crazycapivara/mapboxer"

)
Usage
By default mapboxer uses Carto vector styles as basemaps. It is also possible to use raster tiles or a background color.
If you want to use styles from Mapbox it is recommended that you store your API token in an environment vatiable called MAPBOX_API_TOKEN.